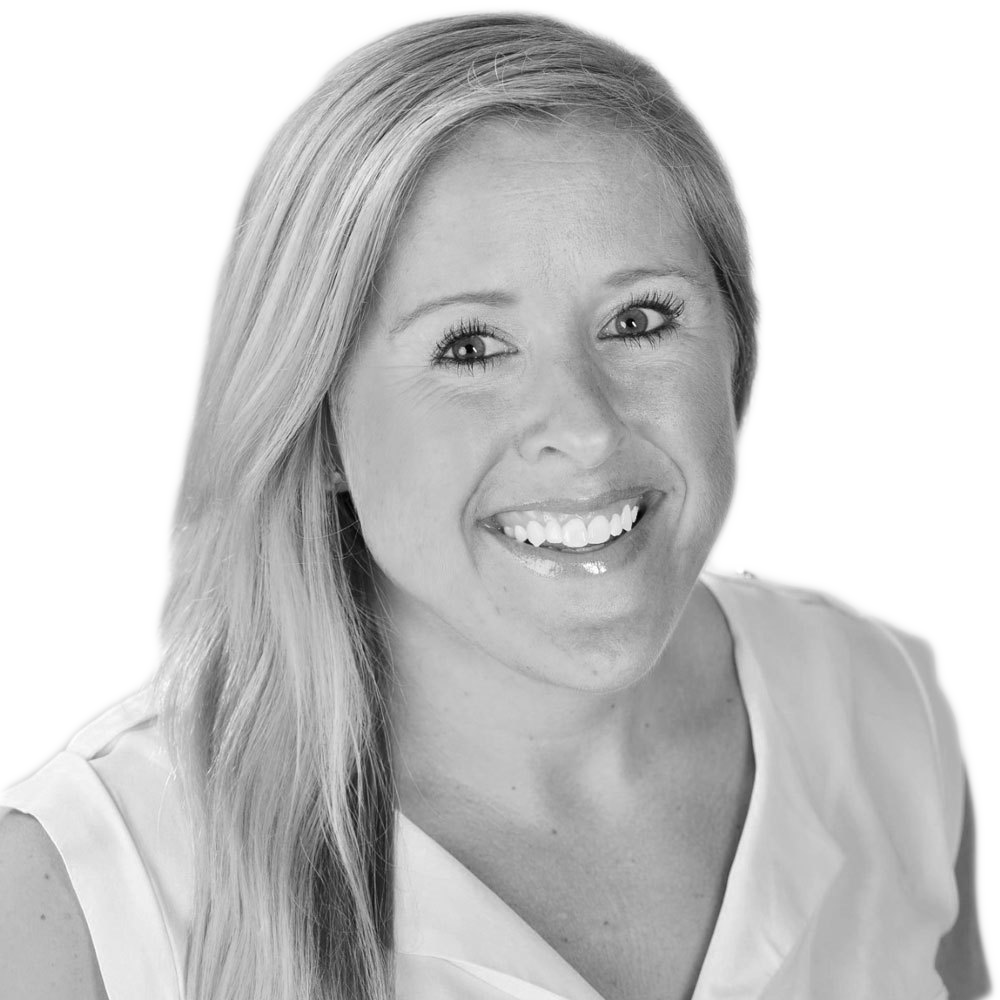 When it comes to choosing a Realtor, I
know you have many options.
Here's what makes me different.
Hi there! I'm Katie King.
I chose to build my career in real estate because it combines my three greatest passions:
In business and my personal life, helping others is deeply important to me. Guiding you through buying or selling is a privilege I don't take lightly.
Real estate transactions are full of opportunities to find solutions to complex problems. From creative marketing to clever negotiations, I'm thrilled at every chance to release my inner solutionist.
Finding your dream house or the perfect buyer your home is a compelling hunt. I leave no stone unturned in the pursuit of your perfect match!
BA in Communications from Humboldt State University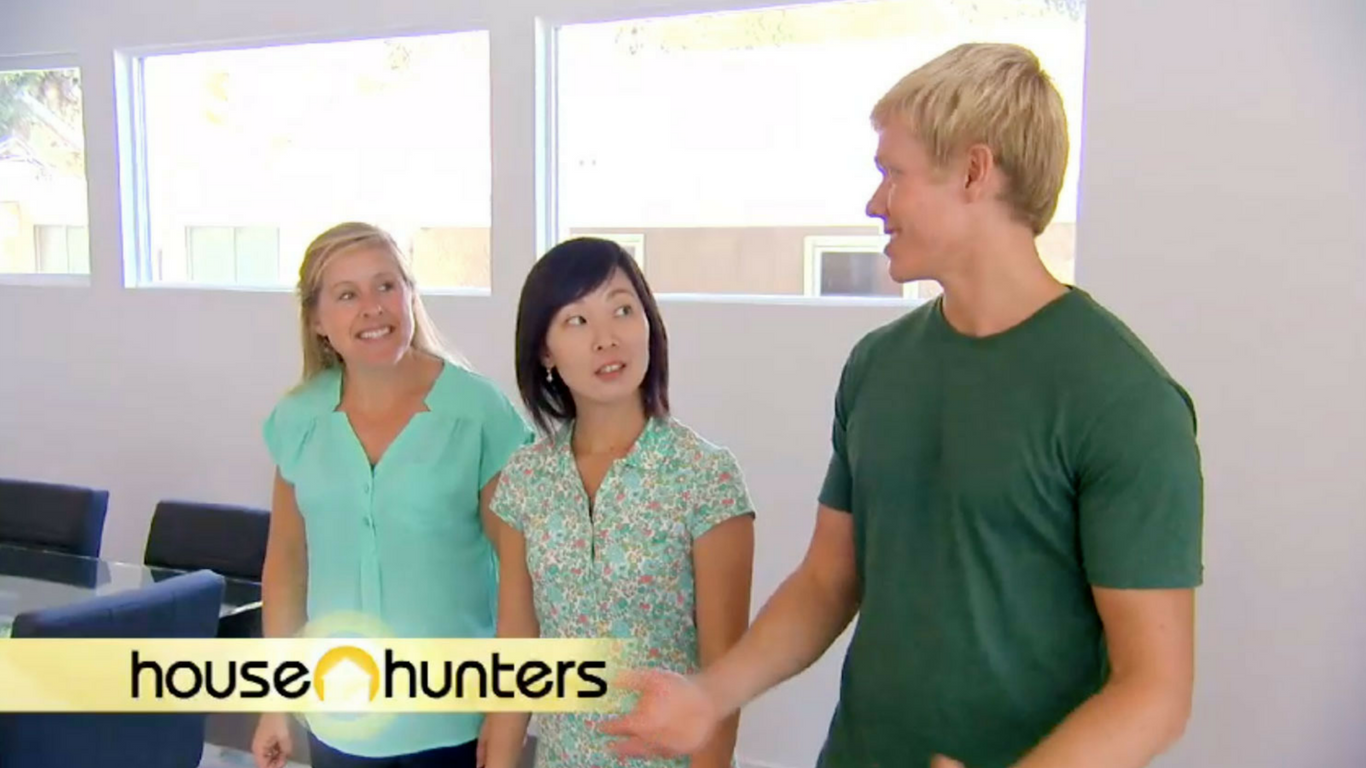 Words my clients use to describe me Time to find your dream home?
Here's how we'll get there.
You can't get any better than Katie! Her attitude, knowledge, professionalism, response time and negotiation skills were extremely key to my husband and I finding and closing on our perfect home! She gets the job done, while making you feel so comfortable, calm and trusting. She always kept us in the loop of the next steps and we were always ahead of any deadlines during the Escrow process. I never felt in the dark nor afraid of asking any questions or clarifications.:) She works with a great group of people as well if you need a mortgage lender, home inspector, plumber, roofer etc. She truly is informed of the home trends in San Diego and will not steer you wrong with buying a home!
We recently purchased a home in Temecula and we couldn't have had a better realtor than Katie. She was so positive and had such a can-do attitude. She was extremely knowledgeable and knew exactly what needed to be done at each stage of the process. We were very impressed by how efficiently she took care of all the many details. She explained everything very clearly and thoroughly and we really appreciated how pro-active and responsive she was. She always got back to us right away whenever we had a question and did all she could to help and encourage us in the whole process of finding and buying a home. We highly recommend Katie to anyone looking for a realtor!
We just bought a home with Katie as our buyer's agent, and we cannot recommend her highly enough. She was extremely patient, knowledgeable and effective. She is an excellent communicator, never too much or too little, and she has an amazing ability to be whatever type of agent you need at the moment: supportive, questioning, agreeable, or fiercely in your corner. Katie will help you figure out what you really want and then go get it with you. What else could you ask for in a real estate agent?
Here how I'll get your home sold quickly and for top dollar.
Data-Driven Marketing Strategies
According to US Housing and Urban Development, a staged home will sell 17% more than a un-staged home.
When we list and before the buyer takes possession. The #1 recommended improvement in a home sale survey was
cleaning and de-cluttering.
Your property, digital. 90% of home buyers searched online during the home buying process according to NAR.
We all love to have a chance at picking our neighbors. I send out just listed postcards to your 250 closest neighbors.
I doorknock the community to
actively search for the right buyer
for your home.
I host open houses every weekend until the property sells. I use extensive signage with text-for-info and flags so your home doesn't get missed. 46% of buyers found their home at an open house.
Digital & Print Advertising
Your home is listed in the local papers as well as marketed through multiple online platforms. 28% of buyers found their home in the paper
89% of buyers found their home through their agent. I regularly network with San Diego agents through caravans, private social media groups, and regular meet-ups to make sure their active buyers see your
home.
Katie is an awesome agent and even better person. She was extremely attentive and enthusiastic from start to finish. Katie was there to help in every step of the way and she has contacts for everything you could possibly imagine from preparing the house to sell to getting repairs fixed before closing. This wonderful agent went far above and beyond to see that the sale of our house went as smooth as possible and it did. She was able to answer to any questions we had and even prepared us of exactly what to expect from the very first meeting. I can't thank her enough for all she did and if we ever choose to buy/sell again in the future she would be the first person I call.
Katie is an excellent agent. She did a great job helping me sell my condo. She kept on top of everything from day one. She helped me get top dollar for my unit and made sure we made the buyers short escrow period. She was very responsive even answering questions well after normal business hours. I highly recommend her.
Katie has so much energy! She walked us set by step through the process of selling our house and made sure that all of our questions were answered…even the ones we didn't know we had! She took away much of the burden of stress that came along with selling our home, she was always available for our concerns and got the answers we needed right away. We have been so greatful and lucky to have her during this process. Selling a home can be an emotional and difficult time , you want someone like her in your corner!! I would recommend her to ANYONE looking for a knowledgeable, motivated, understanding and energetic realtor. Class act!
Big Block Realty
2820 Camino del Rio South
San Diego, CA 92108
CA DRE #01957001
Office DRE #01885775